PhD
Multidisciplinary - Australia
MA
Industrial Design - United States
BS
Interior Design - United States
TRANSDISCIPLINARY SCIENTIST
Digital Artist, Designer, Musician, Professor, Hakeem/Herbalist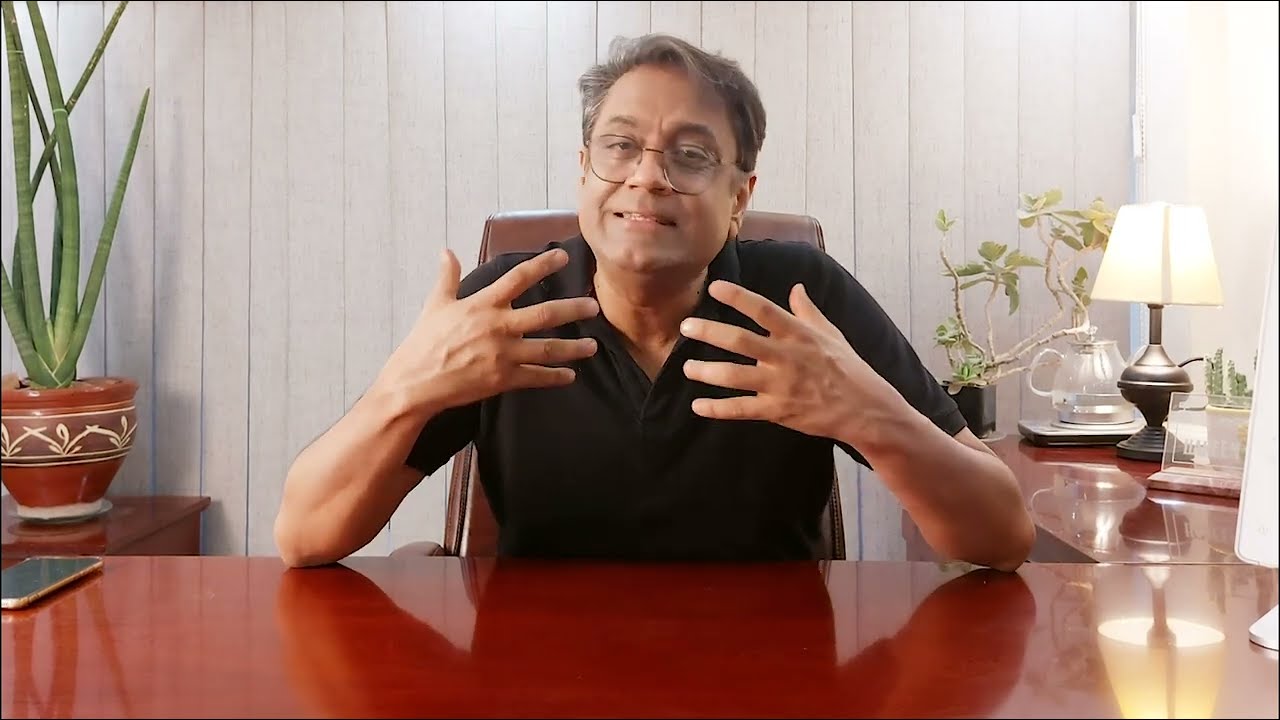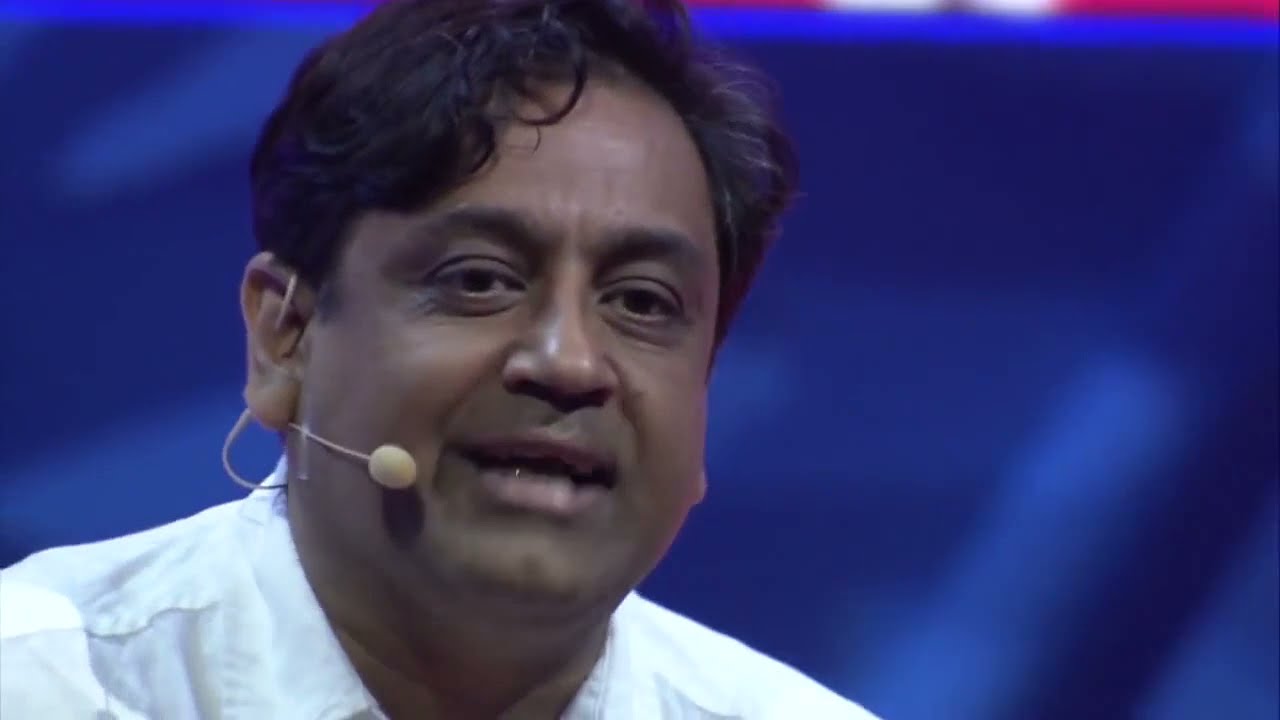 Muqeem Khan (PhD) - Transdisciplinary Scientist
Digital Artist / Designer / Musician / Professor / Herbalist Hakeem
____________________________________________________________________
• CGI & Animation
• Art, Design & Creative Industries
• Augmented, Virtual & Mixed Reality • Digital Intangible Heritage & Pulse Diagnosis
____________________________________________________________________
Muqeem Khan or
Hakeem Muqeem Mursaleen
(recognized by the Pakistani Government as
Pride of Pakistan
) is a transdisciplinary scientist, who has received official knowledge in a variety of fields. He's been attempting to address and comprehend
ontological
and
epistemological
concepts relating to a variety of disciplines and the people who work in them. He was the first Pakistani to work in the Hollywood
visual effects (VFX)
industry in 1996. His motion picture credits with
Walt Disney
and Square USA include
Deep Rising
,
George of the Jungle
,
Flubber
,
Armageddon
, and
Final Fantasy.
He graduated from
Ohio State University
with a bachelor's degree in
interior design
and a master's degree in
industrial design
, and Multidisciplinary PhD from Extended Reality Collaborative, School of Communication and Creative Industries at
Charles Sturt University
in Australia. He believes that a creative individual should be searching, isolating, managing, and manipulating the methodologies of multiple pieces of knowledge. Through
Speculative
and
Critical
Design, he is currently researching
Digital Intangible Heritage (DIH)
. "
Art
" is an expression, self-realization, or interpretation of surroundings while "
Design
", according to Muqeem, is a discipline or paradigm for solving issues, challenges, and impediments in the physical world. It is a purposeful, systematic, and creative activity, and to be a designer, one must be an artist. As a result of the globalization and fragmentation of numerous disciplines throughout the world, he believes that design is difficult to describe and that designers should learn to attach and detach their designerly identity in order to engage with different disciplines to solve problems and imagine solutions. The domain of "
Film
" is an amazing mosaic of condensed or stretched time and "
Music
" is an ordered manner of perceiving an auditory sensation. He believes that "Art/design" is when we organize our thoughts and perceptions, while "music" is when we organize our auditory senses. "
Technology
" is just a ubiquitous transporter of human evolution.
In his research, he is focusing on the continuity of cultural knowledge by proposing a new model for access to indigenous methodologies, particularly non-codified or
traditional knowledge
such as
Pulse Diagnosis
. Specifically, he is creating, documenting, transmitting, and archiving the
Intangible Cultural Heritage (ICH)
through technologies, such as
Virtual
/
Augmented
/
Extended
realities. For him, heritage is a verb rather than a noun, and intangible heritage, such as music, language, dances, poetry, cultural festive events, and so on, are the keys to unlocking the culture or community's hidden treasures. If you're interested in knowing more about his doctoral research, you can find his PhD thesis, "Enacting and Safeguarding Digital Intangible Heritage with Emerging Technologies and Speculative Design"
here
:
He believes that non-physical forms of heritage embodiments, with their objective and subjective personalities, will benefit future generations and cultural identities. Innovative use of
emerging interactive technologies
, participation of indigenous communities/agency of the cultural entity, and consistent preservation of contemporary cultural manifestations will preserve and perpetuate the cultural identity of future generations. He believes that the Internet may be viewed as a massive distributed media database, and that big data, artificial intelligence, and emerging interaction design will alter the paradigm of future museums and memory institutions as a result.
Aside from teaching design, animation and emerging technologies courses at Virginia Commonwealth University and Northwestern University in Qatar, Khan has predominantly been teaching 2D/3D animation classes, design research, and visual aesthetics for over 18 years in the Arabian Gulf region and Pakistan. He is the son of the famous Hakeem/Herbalist,
Hakeem Mursaleen,
and also practices Tibb-Unani as
Hakeem Muqeem
Mursaleen
with his pulse reading knowledge and experiences in Pakistan. See his mixed reality experimentations, "
Playful Technology to Keep Cultural Heritage Alive
," at the TED Summit.